Our competence is the building material market!
Our Services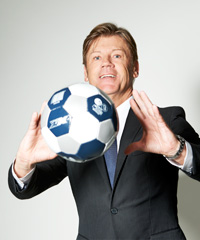 We are strengthening your position!
Site Survey
Market Study
Assortment Analysis
Network + Connections
Investment Planning
Distribution Possibilities
Catalogue of Measures
We verify these possibilities internationally for you!
Because we have many years of know-how in different countries in the building materials industry, our existing contacts play an important role to work quickly and efficiently for you.
We optimize your existing market position or create one for you in a very short time. This helps to save time and money.
Talk to us, we look forward to hearing from you.